---

FIREWOOD

---
REDEFINED
100% kiln-dried hardwood sawdust
---
CARING FOR THE ENVIRONMENT
BIO BLOCKS are environmentally friendly,
no trees are harvested. 100% recycled kiln-dried hardwood.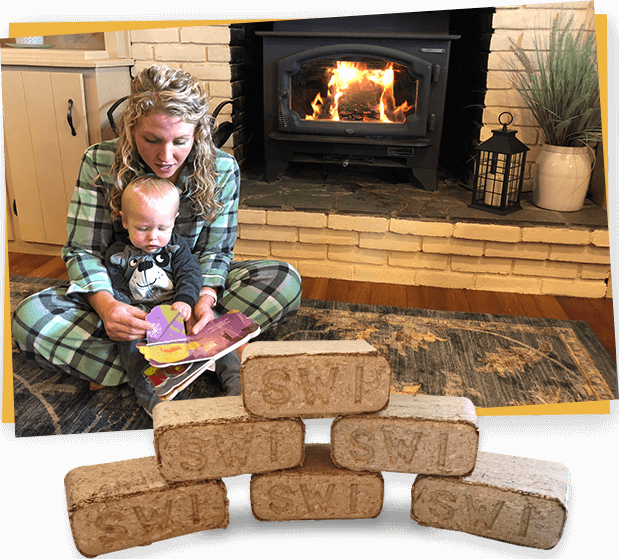 WHAT ARE
BIO BLOCKS?
BIO BLOCK Firelogs are made of 100% recycled, kiln-dried hardwood sawdust. Additional chemicals, or additives, are not necessary because wood already contains lignin. This functions as a natural binder when sawdust is compacted under high pressure. Compressed sawdust blocks produce minimal smoke, ash and creosote. Like traditional firewood, compressed firelogs can be used in any wood-burning appliance. BIO BLOCKS are environmentally friendly, providing a clean, convenient alternative to traditional firewood.

ENVIRONMENTALLY FRIENDLY
No Trees are harvested,
100% Recycled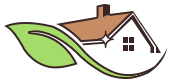 CONVENIENT & CLEAN
Minimal ash, smoke and creosote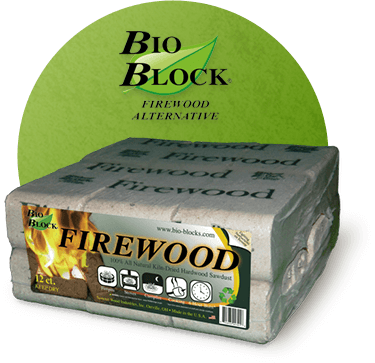 COST EFFECTIVE
Delivers more BTU's per pound, 1 ton = 1 1/2 cords of firewood

COST EFFECTIVE
Delivers more BTU's per pound,
1 ton = 1 1/2 cords of firewood

CHEMICAL FREE
Safe for cooking and grilling
No offensive odors
TESTIMONIALS
---
What customers are saying about BIO BLOCKS

I've found that BIO BLOCKS burn hotter, better and have less creosote then other sawdust blocks that I've tried.
KEN P.
Otisville, NY

I build a fire often with my girls. What I love about BIO BLOCKS is that I can do a double decker fire. It has a consistent burn and is an amazing product. I've tried tons of products and nothing works like BIO BLOCKS!
ANNIE C.
Pittsburgh, PA

Burns better then competitive product – it's more compact, burns hotter and cleaner – less ash. I use daily in my fireplace insert for heating my home.
J. GOLOBIC
Fairfax, VA
WHERE CAN I
BUY BIO BLOCKS?
---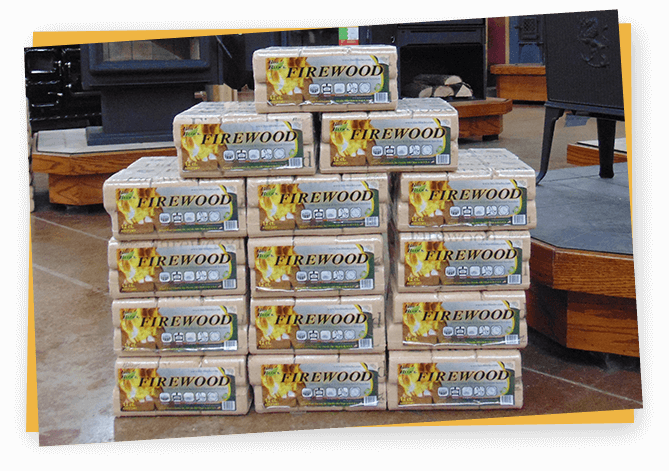 Founded in 2000, by Gary and Victoria Miller, as a wholesale, millwork manufacturing company. After more than a decade of business, our desire to find a creative use for sawdust, our by-product at the time, and an interest in alternative energy, led to the purchase of our first wood briquetting machine.